2016
World Habitat Day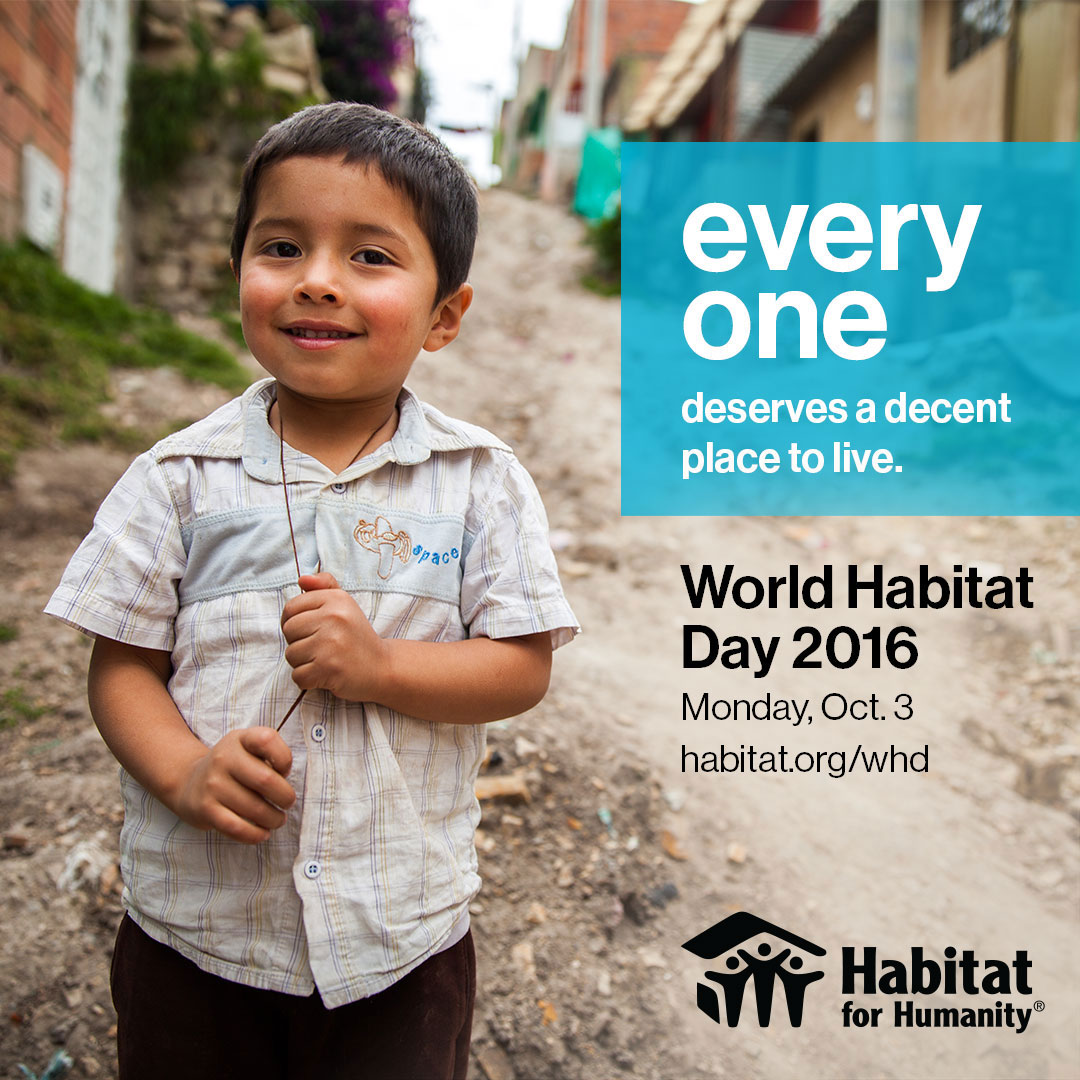 On World Habitat Day, the first Monday of October, Habitat Macedonia joins the United Nations and other organizations around the world in raising awareness, educating and mobilizing individuals and communities to take action on the global housing crisis.
This year, Habitat Macedonia was focused on raising the awareness regarding the importance of urbanization of city slums in Macedonia and the importance of providing equal opportunities for sustainable development for every citizens. This was accomplished through an interview with Habitat's Deputy Director – Program on the Macedonian national TV station. Their morning show, watched in almost every home around the country, featured the live interview, informing about Habitat Macedonia's mission and activities in the country.
In addition to the informative campaign, on 3 October the organization signed a Memorandum of Understanding with the Municipality of Kavadarci for cooperation & preparation of Registry of apartment buildings which is part of the activities within the local Solid Ground Campaign.