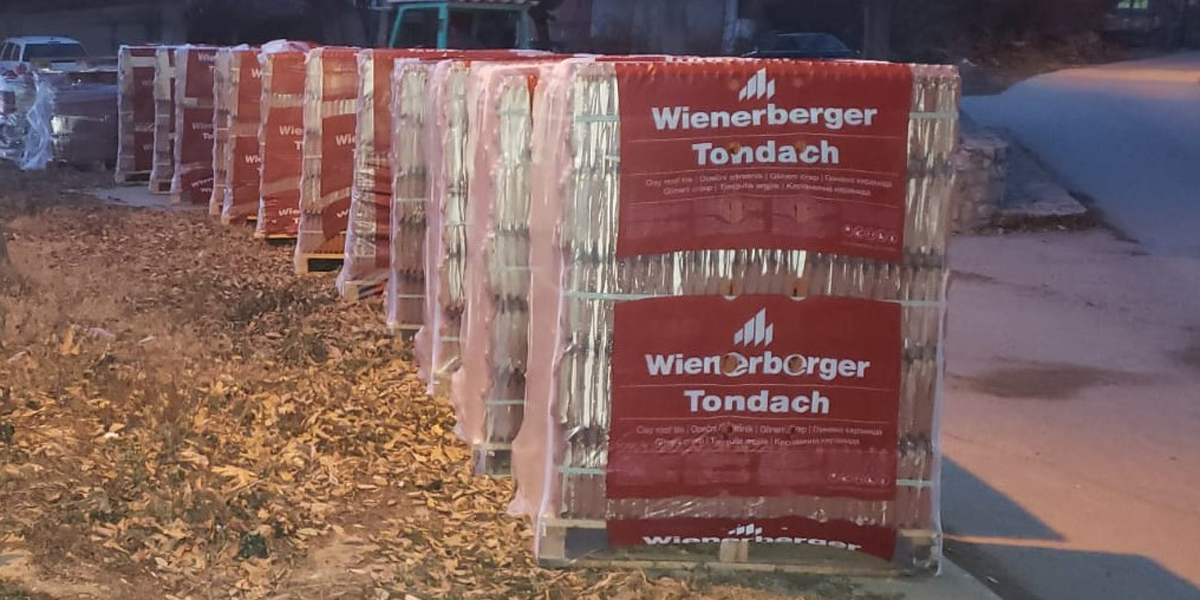 Cooperation
Wienerberger and Habitat Macedonia join efforts in Veles
The municipality that is hosting several of Habitat Macedonia's programs and projects has welcomed another initiative, this time of the corporate giant Wienerberger.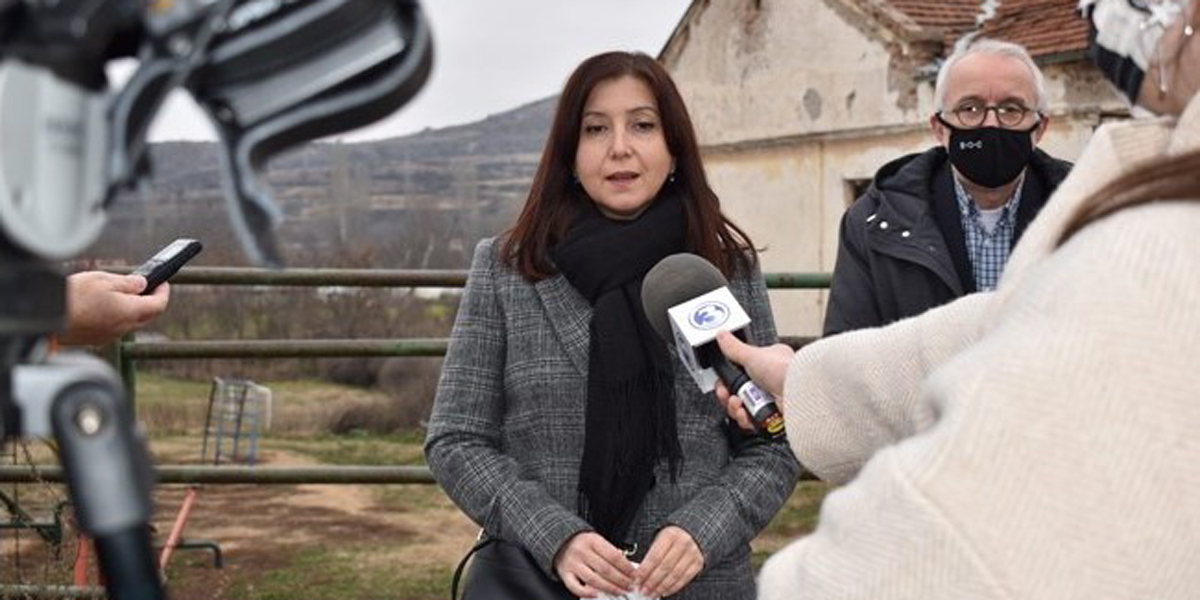 The long term cooperation between Habitat for Humanity and Winerberger group has continued in mid-December 2020 after Habitat Macedonia joined the world's largest producer of bricks and the market leader in clay roof tiles in Europe, in order to help the reconstruction of the elementary school in Bashino village, Veles municipality.
The Mayor of the Municipality of Veles, Ace Kocevski, Winerberger representative Vladimir Zlatkovski, as well as Habitat Macedonia representatives Zoran Kostov and Liljana Alcheva attended the event of donating roof tiles, produced by the Winerberger's manufacturing facility Tondach located in the Macedonian town of Vinica. Beside the new roof, it is planned the school to get few additional improvements.
It has been announced during the event that several other facilities in Veles will also receive similar donation, including Veles daily center that supports persons suffering from cerebral palsy. The total value of the donated materials with the ongoing initiative is expected to reach EUR 35,000.
Wienerberger is well known in the region for its corporate social responsibility model of returning to the community. The group operates 201 production sites in 30 countries.