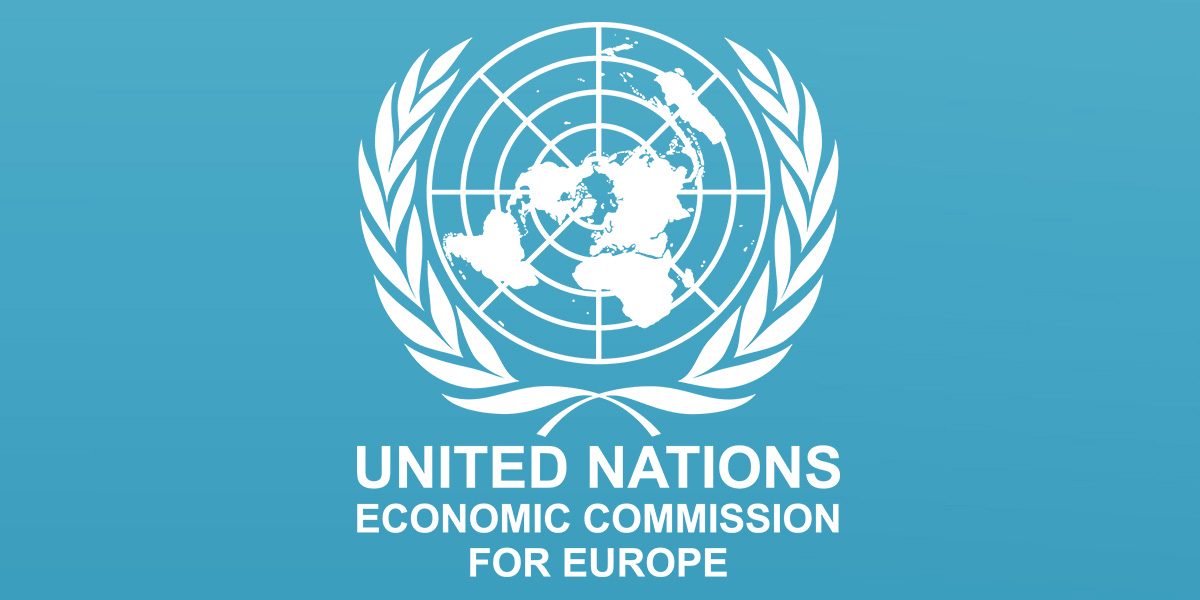 Habitat Macedonia projects in UNECE best practices report
Two Habitat Macedonia projects have been included in the Compendium of best practices on standards and technologies for energy efficiency in buildings in the UNECE region, published in August 2019 by the United Nations Economic Commission for Europe.
The report is prepared in the framework of the UNECE projects "Energy Efficiency Standards in Buildings in the UNECE region" under the Forests, Land and Housing Division and "Enhancing national capacities for development and implementation of the energy efficiency standards in buildings in the UNECE region" under the Sustainable Energy Division and the activities of the UNECE Joint Task Force on Energy Efficiency Standards in Buildings.
The first case presents the establishment and the main objectives of the residential management company "Habidom" for the maintenance and management of the national multi-family housing stock. Improving the management of multi-apartment buildings, providing better services and facilitating the process of joint decision among homeowners to retrofit common spaces, is the core business of Habidom.
The other case is about energy efficiency homes for low income households. It presents sustainable financial models and set of activities developed by Habitat Macedonia to help Macedonian households living in multi-family apartment buildings and reduce their vulnerability to the energy price increase and decrease air pollution.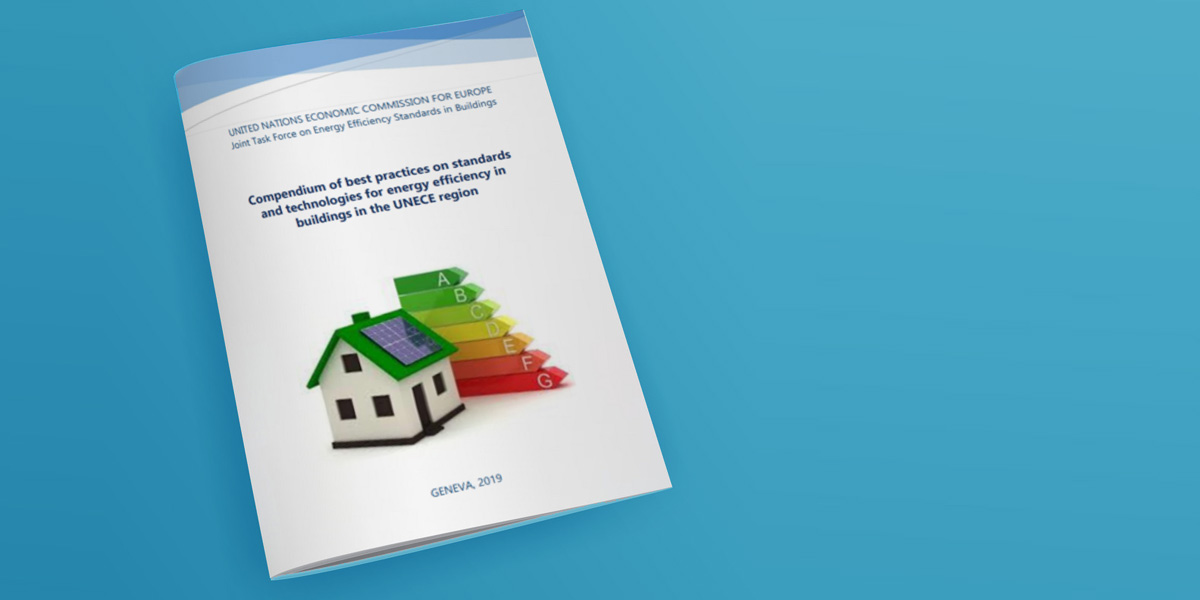 The full report has 38 case studies from 20 countries that belong to Europe and Central Asia region. It can be accessed at: http://www.unece.org/fileadmin/DAM/energy/se/pdfs/geee/study/
Compendium_of_best_practices_final_2103_DC.pdf