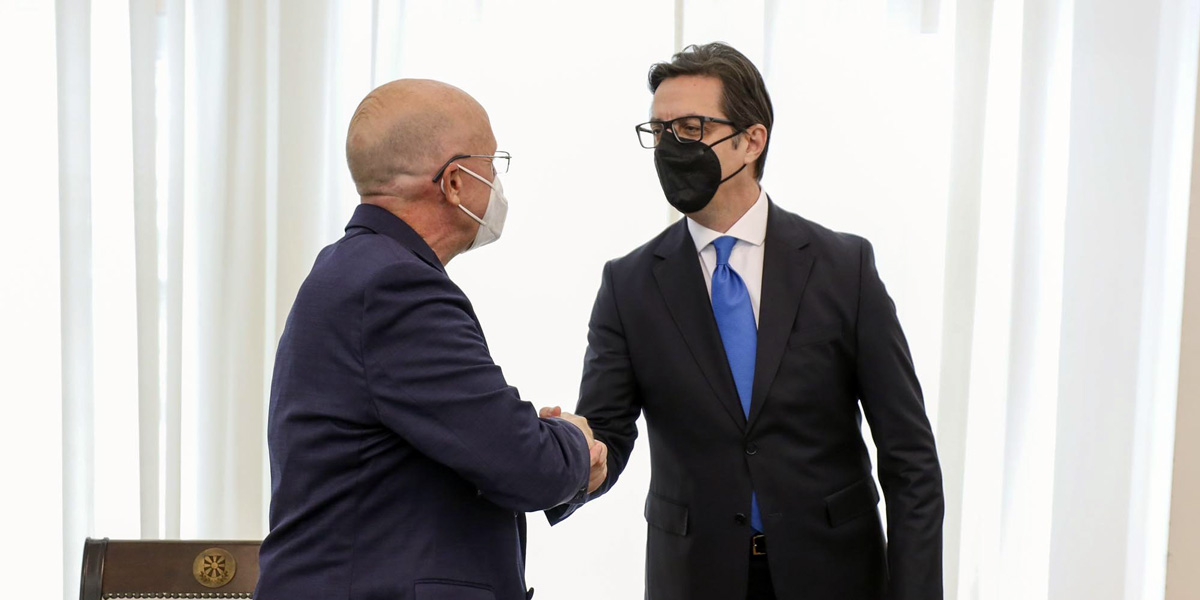 Support
Gratitude and support for Habitat Macedonia
The first visit to Habitat Macedonia for Rick Hathaway, Habitat for Humanity International's Vice President for Europe, Middle East and Africa, was an opportunity to meet the Macedonian President Stevo Pendarovski.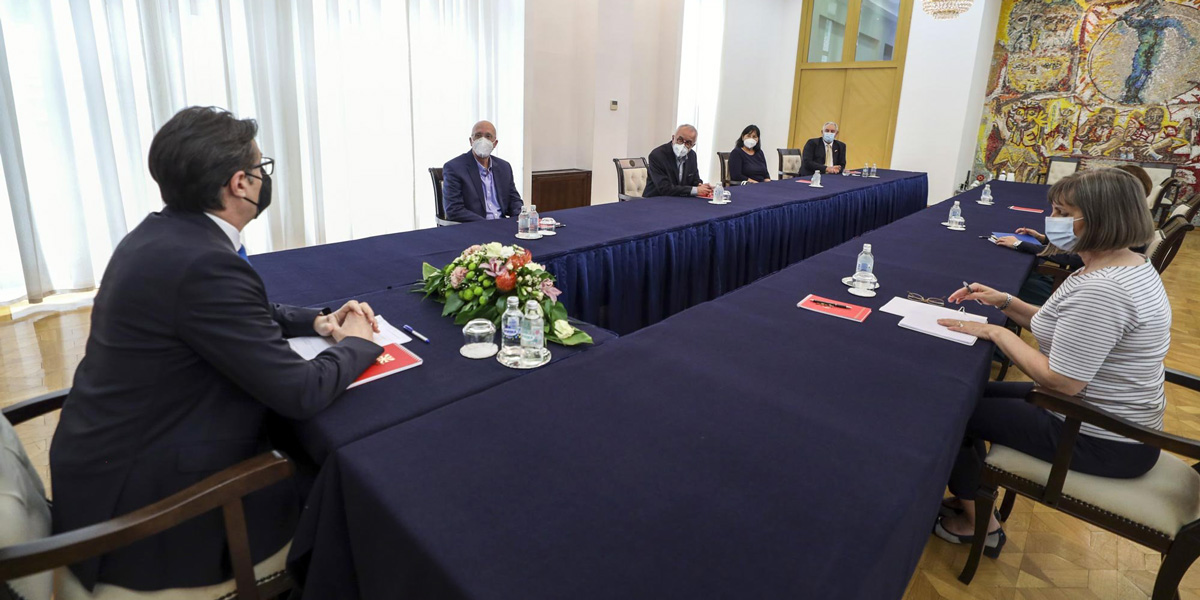 At the meeting, which was also attended by the President of the Assembly of Habitat Macedonia Tetjana Lazarevska and the National Director Zoran Kostov, President Pendarovski was informed about the activities and projects of Habitat for Humanity as a global network committed to providing adequate and affordable housing for specific target groups in more than 70 countries.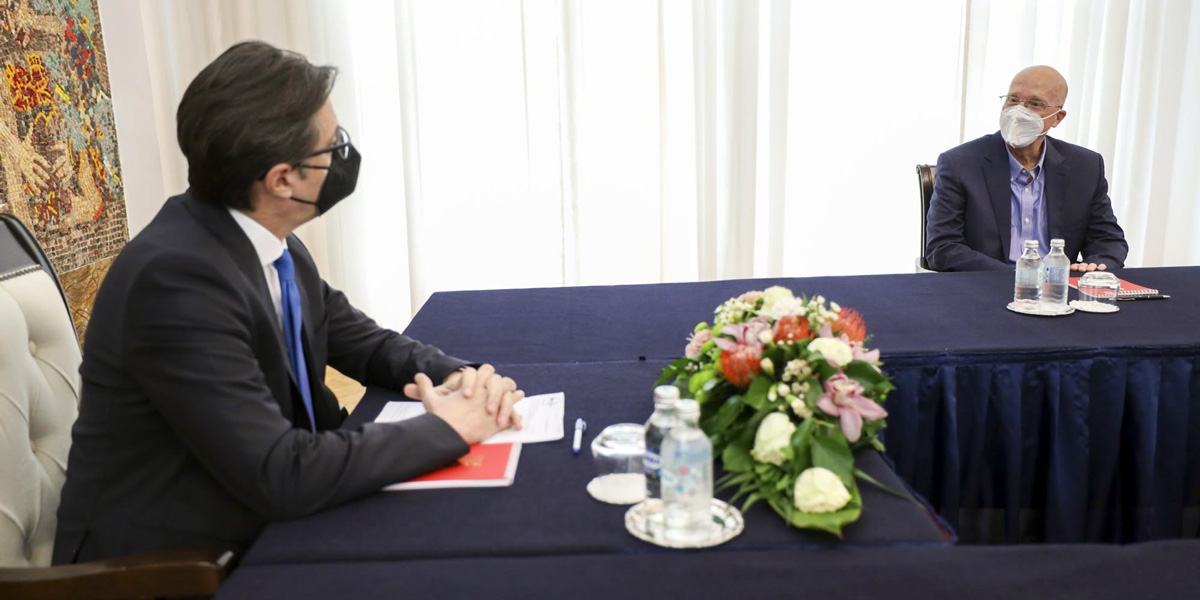 It was emphasized during the meeting that the organization has also been involved in tackling a range of global challenges, from housing rights and social exclusion to poverty reduction, to climate change. All parties agreed that coping with these issues requires systemic changes that are possible through more intensive cooperation between the public, private and civil sectors.
President Pendarovski expressed gratitude for Habitat Macedonia's engagement so far and expressed support for the current and future projects, especially those aimed at improving the national regulatory framework and its harmonization with global initiatives and development goals.